Your dedicated Expat Insurance Consultant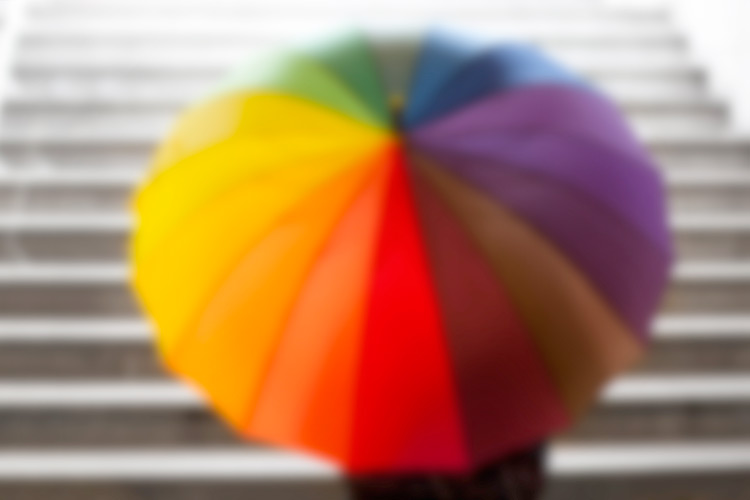 Personal Insurance for Expats
Life as an expat can be very rewarding, both on a financial and personal level. But if you want to rest assured that your loved ones are protected, it's crucial to consider your financial security. It is also prudent to take time to think about what would happen if you lost your home in the UK due to an unforeseen event which meant you could not keep up with the mortgage payments, while still residing overseas, the thought is scary enough even if you were in the UK.
Personal insurance gives you peace of mind that in the event of an accident, critical illness or death, you and your family will be able to maintain a comfortable lifestyle and a steady income, without worrying about monthly mortgage payments, education and medical expenses.
Whether you're working in a high risk industry or you simply want the same protection abroad as you would expect at home, we will ensure that your financial security is watertight.
Expat Insurance Solutions
Preparing for the worst isn't pleasant, but it's a sensible consideration if you have a family to care for and monthly mortgage payments to uphold, particularly if yours is the chief income of the household. If you cannot pay your mortgage due to sickness, injury or worse, you will face losing your property.
Liquid Expat offers various levels of personal insurance, which can be tailored to your job, personal situation, and the country you are working in.
We also offer more specialist types of insurance for expats, including mortgage life insurance that will pay out should you pass away before you finish paying your mortgage, to ensure that your family isn't left in debt.
From whole of life assurance to annual renewable life assurance for expats in a more volatile situation, we can help you find a policy that's customised to your needs, including:
Income protection
Accident and medical insurance
Long-term care benefit
For more information,
please do not hesitate to call +44 (0) 161 871 1216,
or fill in our enquiry form
and we'll be in touch as soon as possible.
DISCLAIMER: This material is for information purposes only and does not constitute financial advice or an insurance recommendation. The information given in this page is subject to change, and Liquid Expat Mortgages may not be held liable for the information or opinions expressed. Liquid Expat Mortgages is a trading style of Liquid Complete Ltd, trading address: No 1 The Pavilions, Bridge Hall Drive, Bury, Lancashire BL9 7NX United Kingdom. Registered in England & Wales address James House, 312 Ripponden Road, Manchester, OL4 2NY, Company No 05912635. Liquid Complete Limited is authorised and regulated by the Financial Conduct Authority. Firm reference number 685425. The FCA does not regulate some investment mortgage contracts. Your home may be repossessed if you do not keep up repayments on a mortgage or any debt secured against it. Please note that not all the providers or specialist licensed advisors we will introduce your case to for Personal Insurance are covered by UK regulation.



Call us

+44 (0) 161 871 1216



Calling us or entering your information onto our webform will require us to process your personal data. Please refer to our Privacy Policy for further details.